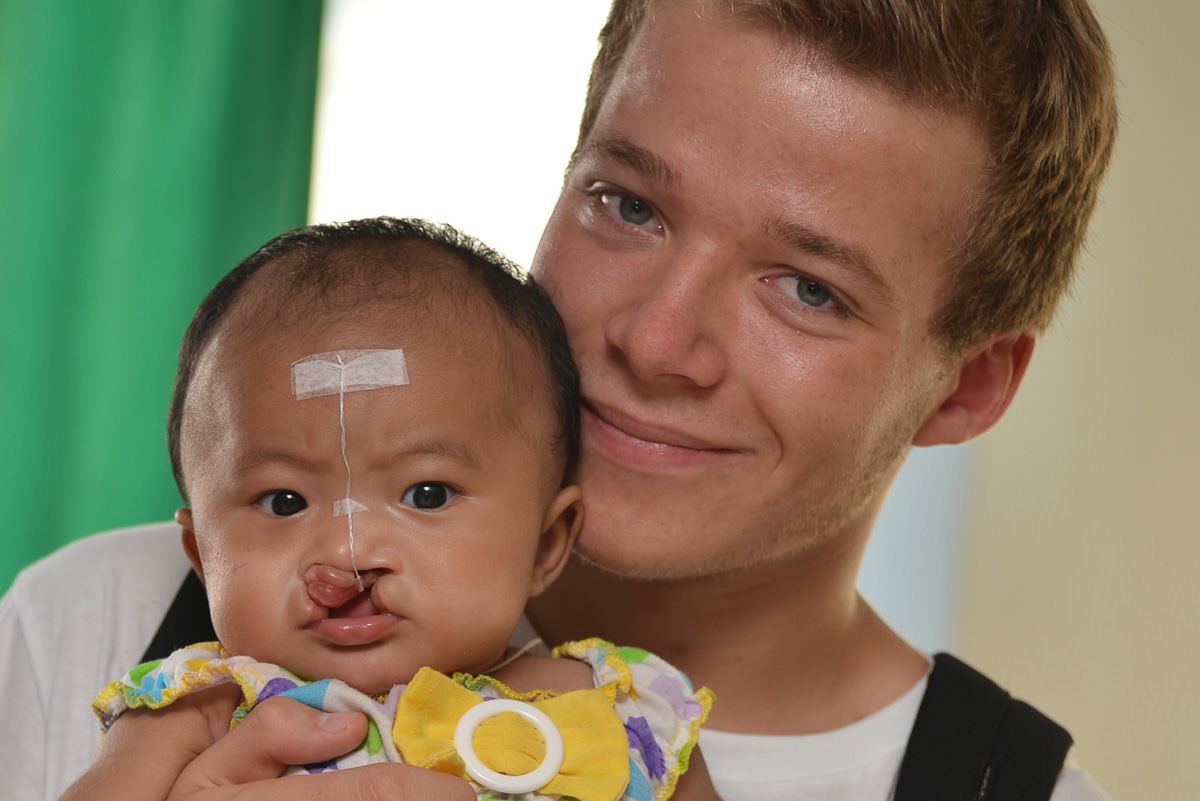 Dear reader,
Thank you for visiting us on Kids Action for Kids' website and your interest in our organization. It all started in 2009. My family and I decided to start Kids Action for Kids because we not only wanted to help the less fortunate in a country that has been so welcoming to us while living and growing up there, but we also felt a duty to do so. When we learned that around 1 out of every 700 babies born in Thailand is born with a cleft lip or cleft palate, and that life-changing corrective surgery can take as little as 45 minutes and 25,000 THB (800 USD), we saw an opportunity to make a difference. Since then, we have financed and helped organize over 2,000 surgeries through more than 20 missions all over Thailand and Myanmar together with Operation Smile and financial partners.
The great thing about Kids Action for Kids is that our contribution, and potentially yours, is so concrete and measurable. By covering all administrative costs by ourselves, we ensure that 100% of your contribution goes directly to the cause. Operation Smile Thailand takes care of the medical aspect of the surgeries.
Everyone and anyone can help, and every contribution counts. Please consider helping these children, and let's make a meaningful change together!
Martin Brekke