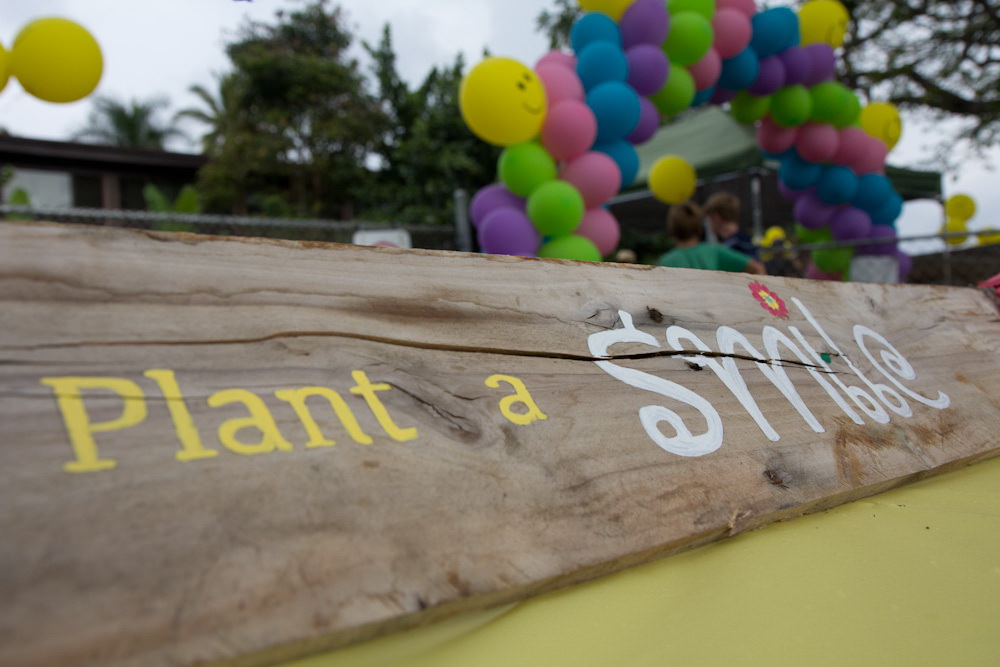 We appreciate all kinds of fundraising. Why? Because we believe that the fundraising process itself – the idea of helping others brought to reality – is already a significant experience as such. Social responsibility concerns us all, it widens perspective to see more than oneself, and simply grows hope in lives where there is lack of it.
Thinking about somebody else in need and taking that initiative to make help meet that person, is something, which evidently makes a difference in both ends. The little patient sees a brighter future – what do you see?   
Fundraising is also fun, it brings people together, it squeezes the brain to think in innovative ways and it challenges to achieve something important and meaningful.
On this page you can learn more about HOW to plan and organize your own fundraising. We highly recommend that you read this page first, before digging into our Idea bank to get more ideas on WHAT to do. In the Idea bank you will get inspiration and ideas, and you can look into receipts and instructions.
While deciding what is your way of helping
Browse our Idea bank for fundraising inspiration, look into recipes and instructions.
We also happily offer you a peek to previously organised  events by our supporters on Thanks page. Have a look for example what the Scandinavian Ladies and their international friends created in Thailand, the nuances of the Charity Swimathlon at Colgate University in upstate New York, how Jonas and Silje arranged lotteries in Denmark and Norway, where Blanca and Dana sold loom-band bracelets, and many, many other great and fun examples. 
Before your event
Plan the date and location. Pick a day and time, when people won't be busy or away. You may also schedule your fundraising by another event such as sports tournament, monthly market, school/church function or town celebrations, so the potential of visitors is more likely. Let us in Kids Action for Kids know by email mail@kidsactionforkids.org about your event.
Engage others. Ask your friends to join by providing items to sell, donating their time behind the sales table and by promoting the event to their networks at home, school, work, activities and so on. Ask your local businesses if they would like to donate some items or match or double your earnings for your good cause.
Advertise. Make posters and flyers, promote your event any way you can by utilizing email, Facebook, Twitter, chat groups, your local newspapers and even radio and tv. We encourage you to use Kids Action for Kids materials to help you advertise in advance, decorate your event and get your core message through about the event being for charity purposes, how the proceeds will be used.
Download Kids Action for Kids logos and pictures from Press kit here
Add links to Kids Action for Kids TV and video material here
Print posters, brochures, bookmarks and name cards in Printable materials here
Hang up posters in your neighbourhood and drop off flyers to cafes, library and shops.
Event specific tips
For event specific tips have a look on our Idea Bank: Bake and drink sale ideas, Craft sale ideas, Lottery ideas, Performance and show ideas and Sporting event ideas.
After your event
Give a tap on your shoulder for a meaningful job well done! Then count the money raised, select the photos you would like to have published on our Thanks page and let us know how you did. This happens with minimum effort through our website's Contact form.
1. Scroll down to find the form and choose "Fundraiser"
2. Fill in the form with required details
3. Upload your photos and videos.
Place your donation to Kids Action for Kids account either here  or via your own bank. For bank transfer details see Contact us.