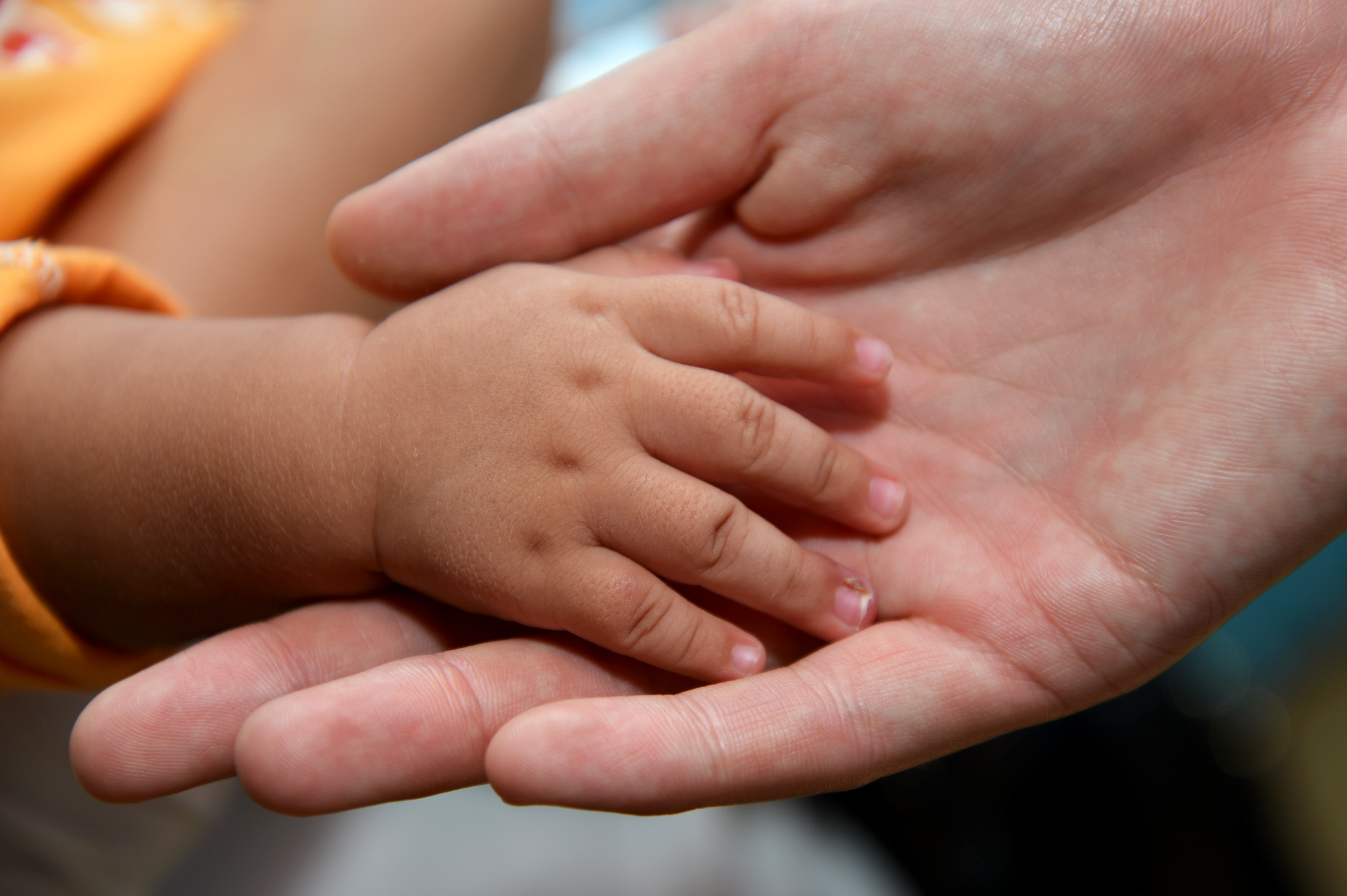 31.08.2017
Kids Action for Kids has now funded over 1,000 life-changing surgeries together with our partners, since we started in 2009. This is a huge milestone for our organization, not to mention for the more than 1,000 children and families that have gotten a new life, and we could never have done it without our loyal supporters and dedicated partners. Thank you very much to all of you.
Let's take a glimpse at how we got to this incredible number:
Chonburi, Thailand 2009: 30 surgeries
Pitsanulok, Thailand 2010: 50 surgeries
Ubon Ratchathani, Thailand 2011: 50 surgeries
Songkhla, Thailand 2011: 50 surgeries
Khonkaen, Thailand 2012: 85 surgeries
Nonthaburi, Thailand 2012: 35 surgeries
Ubon Ratchathani, Thailand 2013: 80 surgeries
Bangkok, Thailand 2013: 40 surgeries
Korat, Thailand 2014: 120 surgeries
Naypyidaw, Myanmar 2015: 142 surgeries
Sisaket, Thailand 2015: 120 surgeries
Mae Hong Son, Thailand 2016: 66 surgeries
Chiang Mai, Thailand 2016: 100 surgeries
Pyin Oo Lwin, Myanmar 2017: 85 surgeries
Chonburi, Thailand 2017: 100
To give you an idea of our supporter network that has enabled to achieve this, consider these numbers. We have over 600 supporters from around the world registered in our supporter base. Our supporters have done almost 200 fundraisers in 10 different countries. And the result has been 1,000 children and their families having a new life. We can achieve an incredible amount when we come together for a good cause!
Thank you for supporting KAFK – you are truly helping make the world a little bit better by helping those who can't help themselves. We hope we can count on you to continue this work with us!