13.10.2016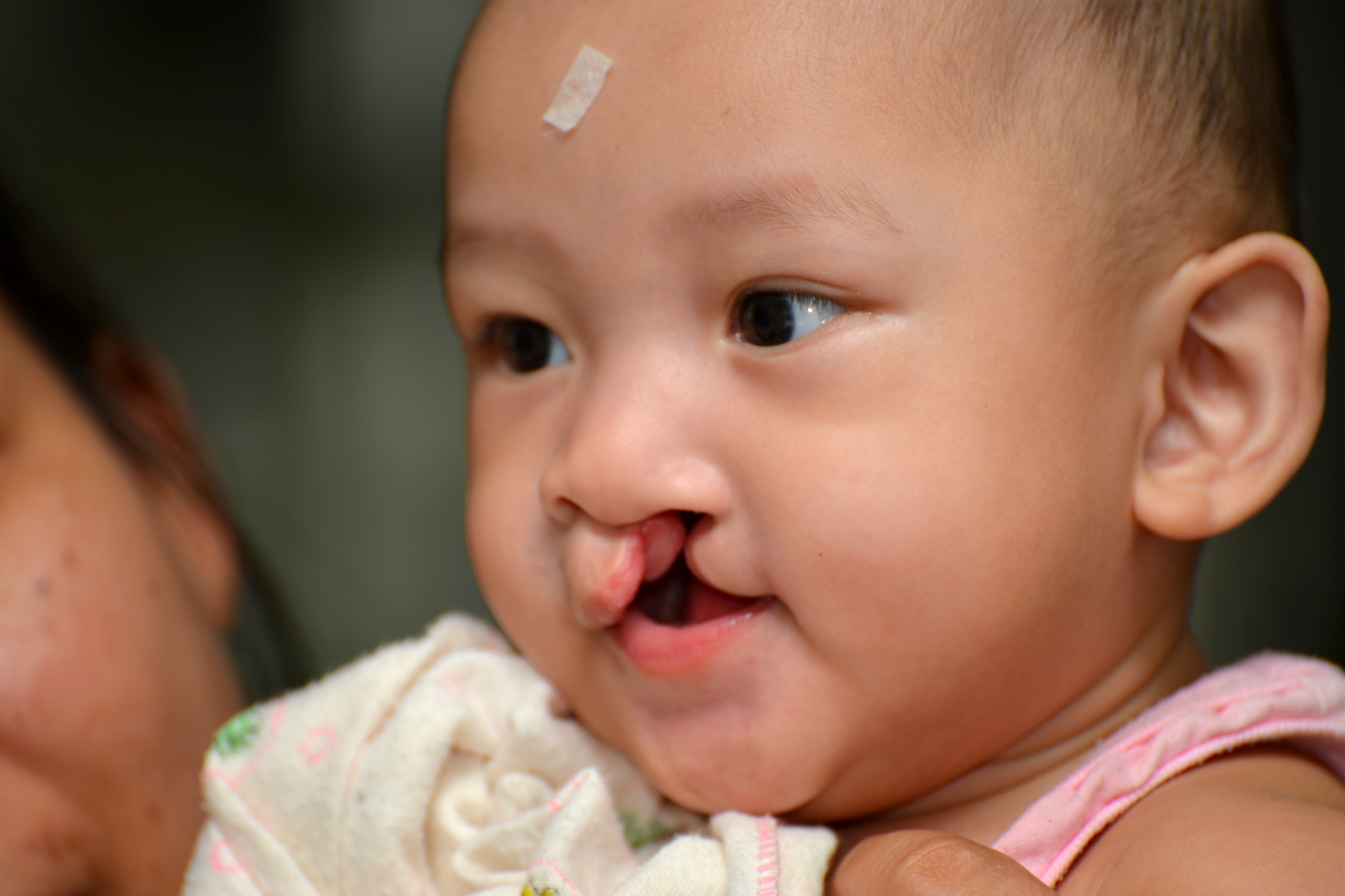 The first time we met Google (Nathawat) was at the Operation Smile Thailand surgery mission at Sappasiti Prasong Hospital in Ubon Ratchathani in September 2013. He was just six months old at the time and suffering from both cleft lip and cleft palate.
Google's given name is Nathawat, but as most others in Thailand, he got a nickname short after birth, and everyone calls him Google. He lives with his mom, dad and his older brother Gaga in Ubon Ratchathani province. His father sells construction equipment and his mother works at the local government in Yasothorn.
Google's mom tells us that when Google was born, his parents were very worried and she cried a lot. It was a problem to breastfeed him as he could not suck that well with his cleft, but she used an artificial nipple to help ease the feeding. Google's dad tells that he was thinking a lot about how they could get treatment for their son. Both parents took very good care of Google when they came home, but they both decided they did not want to bring him to any other place than home. They also didn't want anyone else to see Google. Their neighbor asked about Google, but due to his cleft the parents didn't want them to see him. The parents were afraid that Google would develop the feeling of being inferior and different when he grow up.
Google received surgery at the OST surgery mission in Ubon Ratchathani in 2013. The parents are both very happy to see their little boy after the surgery, and they tell that they now want to bring him around everywhere. Google's mom tells that her dream is that Google will be a doctor when he grows up, so that he can help others in the future.
After our first meeting with Google and his family at the hospital in Ubon Ratchathani, we have visited Google several times at his home and we also met him again at the surgery mission in Sisaket in 2015. It is fantastic to see the baby we first met with cleft lip and cleft palate is growing up to be a normal, happy and active little boy!
We have selected a collection of photos of Google, his family and our meetings with them in the gallery below. You can also meet Google and his family in several of our videos here:
Surgery mission at Sappasiti Prasong Hospital in Ubon Ratchathani in September 2013 when Google and 79 other cleft patients had their surgeries.
KAFK visits five of the patients in their homes seven months after their surgeries in Ubon Ratchathani.
Short video – Meet Google:

Photo credits: ©Kids Action for Kids / Ostmeier