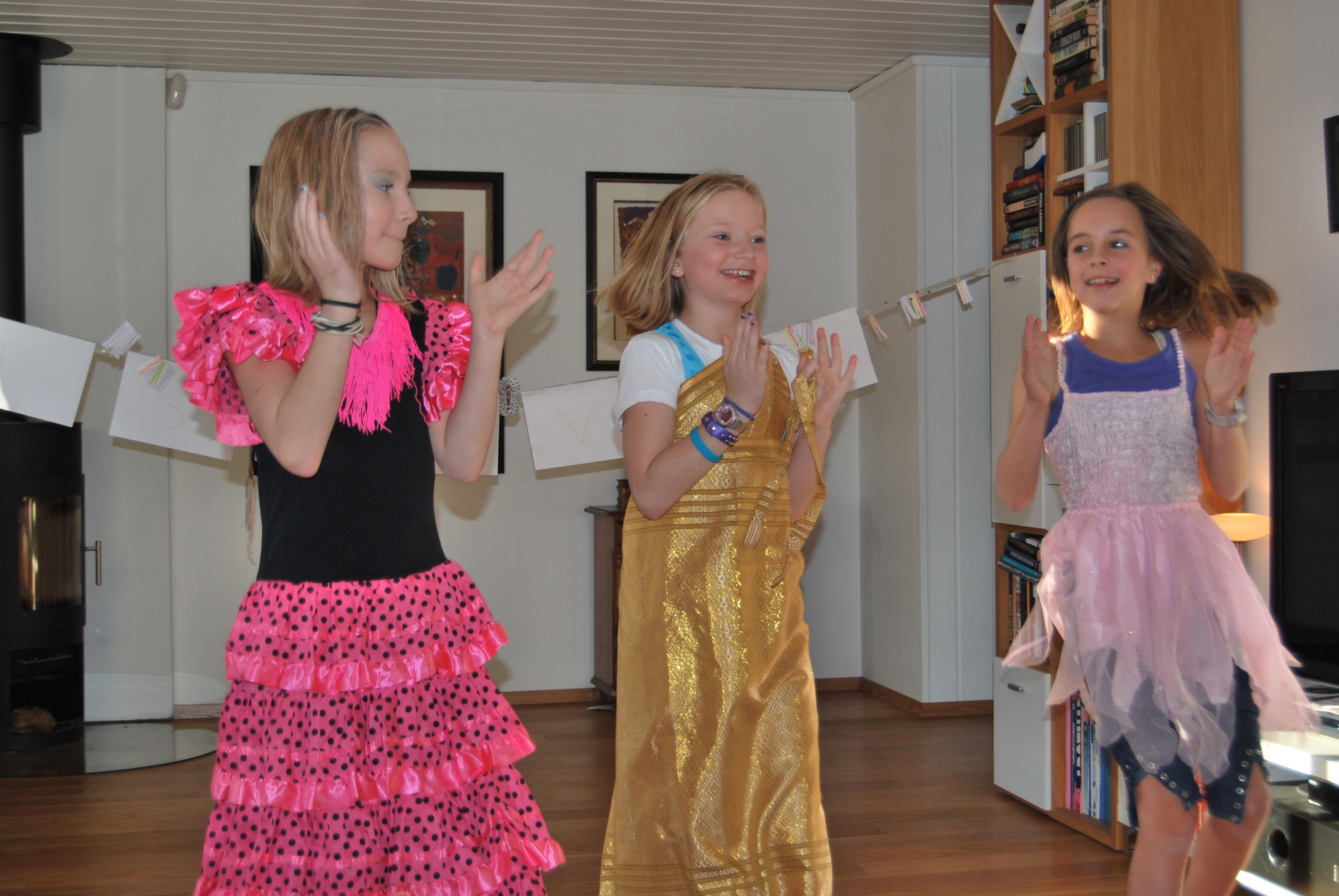 12.05.2015
Three active 10-year-old girls Kristina Heggli Lorentzen, Marte Engene Hognestad and Kristin Engene Hognestad wanted to help raise funds for cleft lip and cleft palate surgeries. They decided to arrange a show for family, friends and neighbours, and what a performance it ended up being! Dancing and singing, nice costumes, writing and performing their own speeches, and of course lots of smiles and laughter.
25 people were gathered at Kristina's home. All the guests paid an entrance fee of their own choice, and the girls served coffee and cakes during the break. The girls put a lot of effort into the arrangement. The show was a great success and the girls plan to set up more shows in the future.
The girls are students at Porsholen School at Lura in Sandnes just outside of Stavanger, Norway.
Many thanks!