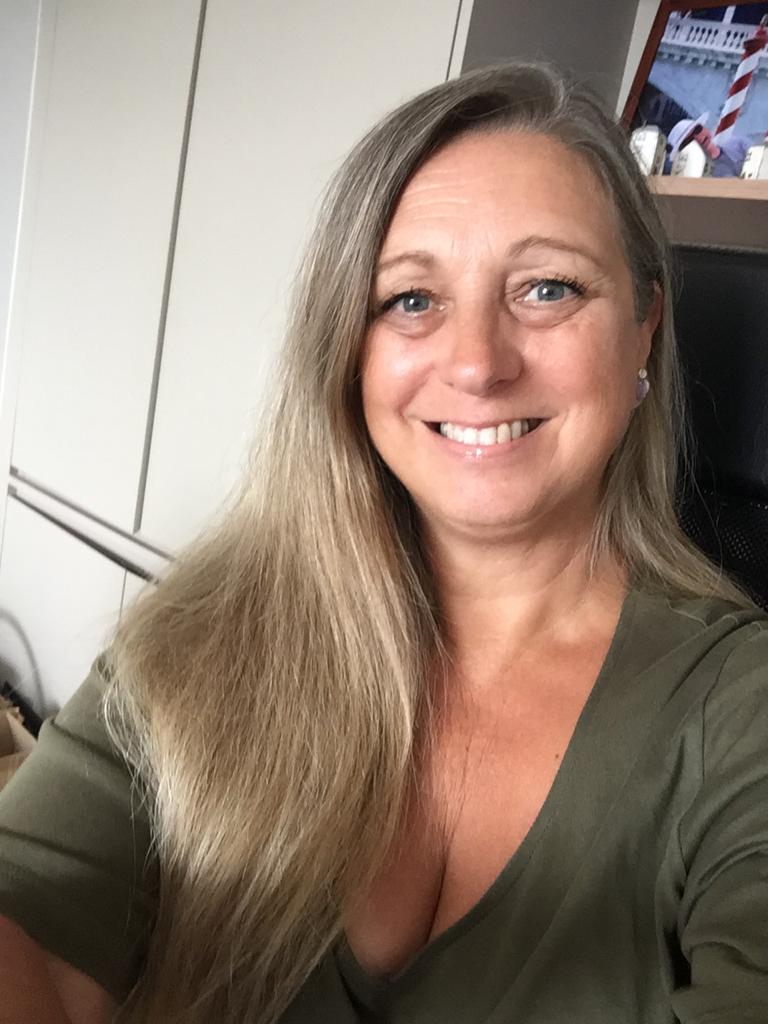 24.02.2022
Thank you to Carol for working around Covid by selling Christmas goods to raise money for KAFK online to colleagues at both Shrewsbury International School campuses in Bangkok.
Carol also teamed up with Kate who very generously allowed these Christmas goodies to be sold in her shop and on her site goodsatyenakat.com. Carol has been a supporter for several years, and has joined us on many medical missions. She is no stranger to fundraising initiatives and has organized fundraisers both by herself and with Shrewsbury International School Riverside.
Thank you for your continued support Carol!