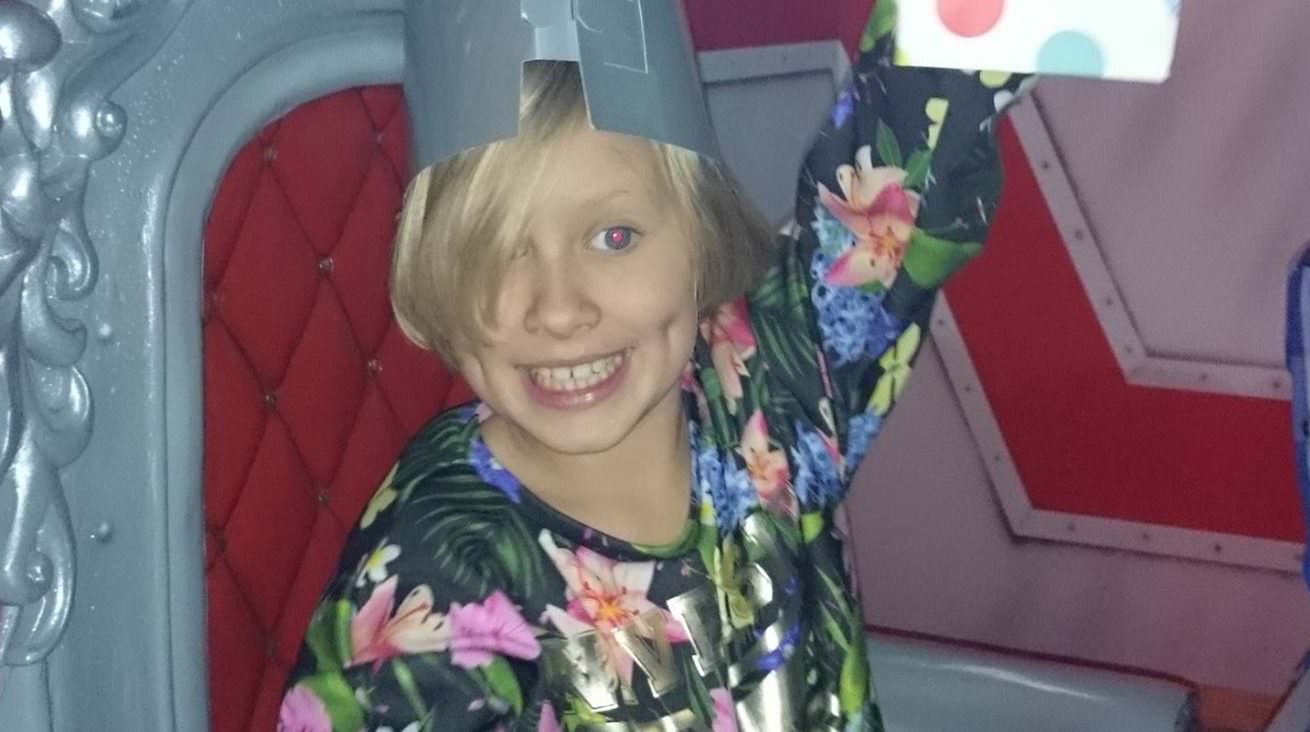 07.06.2016
Again this year this fabulous young lady decided to wish for donations to support Kids Action for Kids instead of birthday presents.
Thank you so much Celine for your donation of NOK 5,850. It will for sure bring smiles to kids with facial deformities like cleft lip and cleft palate.
Happy birthday, Celine!