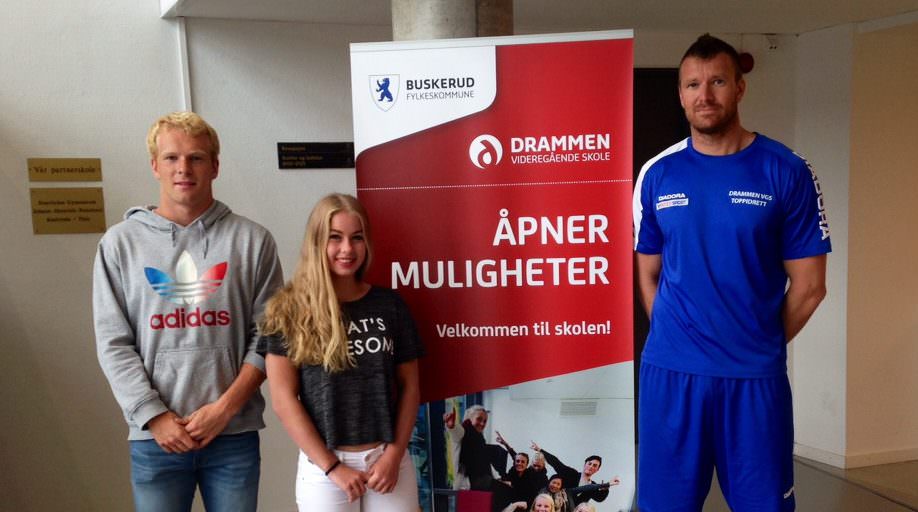 12.05.2015
Under the leadership of Christine Foss Sjulstad, students at Drammen Videregående Skole in Buskerud, Norway, have arranged a Bake Sale and collected bottles to raise funds for Kids Action for Kids.
Bottles and cans were collected in the Drammen neighborhoods and homes, and were brought to a shop to receive the refundable deposit. Chocolate cakes, brownies and cup cakes were popular both among the students and teachers during the Bake Sale held at school during its lunch breaks.
The initiative to collect funds for surgeries to children born with cleft lips and cleft palates has been well received at the school. The feedback from the students tells they like this kind of project that focuses on a different problem and a different part of the world than the more traditional projects they have in the Norwegian schools.
Thanks very much to Filip Papoutsis, Petter Koch, Hanne Almeland, Julia Friberg and Christine Foss Sjulstad among others, for great work! Keep it up!