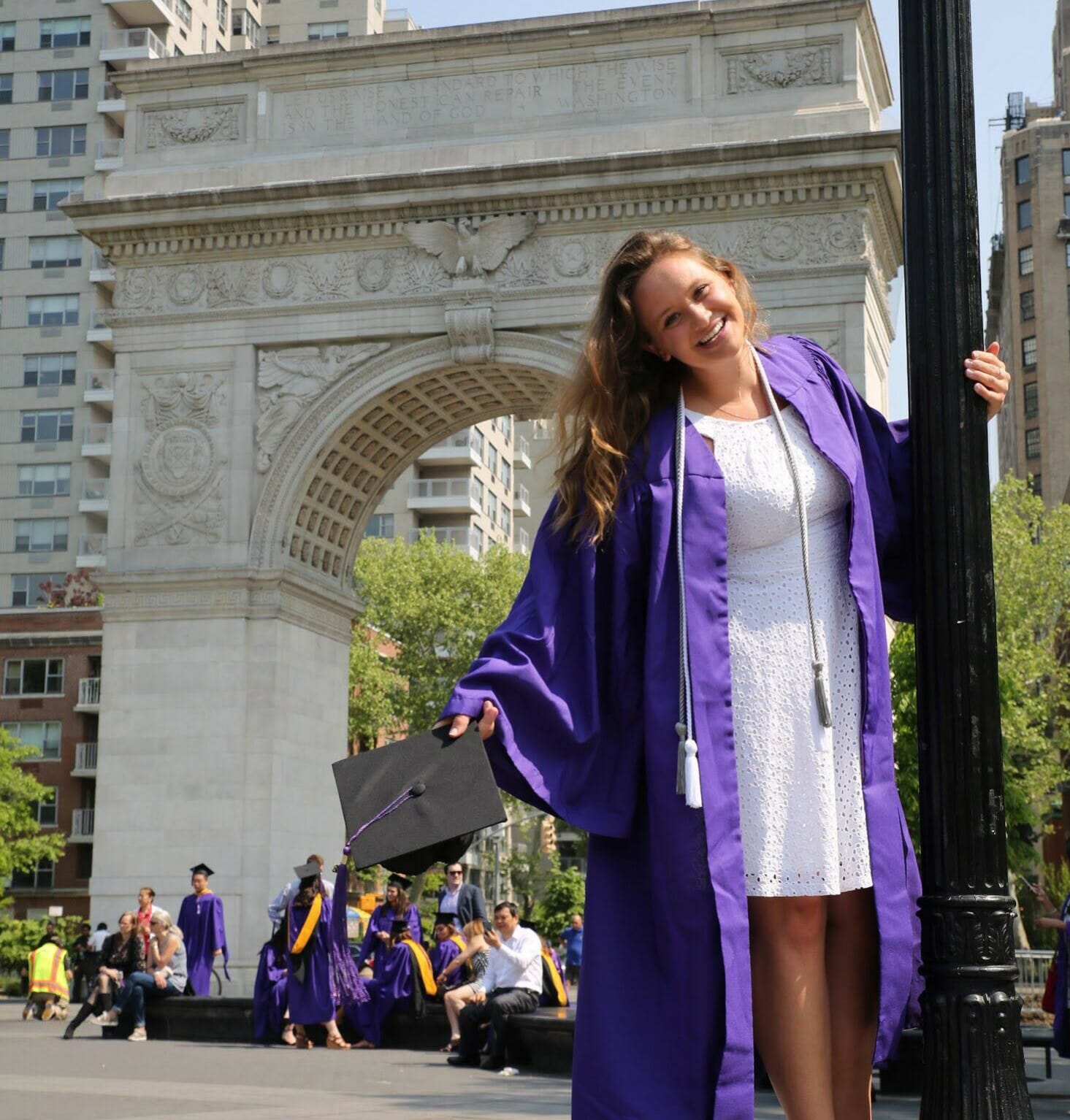 11.09.2018
A huge thank you to Erika Tretner for setting up a birthday fundraiser to raise money for KAFK!
Erika tells us…
I support KAFK because it's a wonderful organization that transforms the lives of children in need. Correcting cleft lip/palates is important not only in granting a child a smile and self confidence, but it also helps to prevent malnutrition.
I set up a birthday fundraiser in order to contribute to this cause in the only way I can—for now. I aspire to be a surgeon some day and until I can physically help, supporting surgeries financially is how I can make a difference! Setting up this fundraiser was so easy and with the help of my friends and family, I was able to raise above my goal amount of money! I urge you to take the opportunity on your birthday to set up a fundraiser for an organization like Kids Action For Kids. Even if people don't contribute financially, it raises awareness for a cause that so many people are unaware of. Just the slightest contribution can make a difference—and KAFK has proven that to be true.
My late grandfather was also really involved in helping children with cleft lip/palate deformities through Operation Smile in Panama and I feel like I'm carrying on his legacy through helping the same cause but with a personal twist of my own!
Thanks again Erika, we hope that your example will inspire others to do the same!