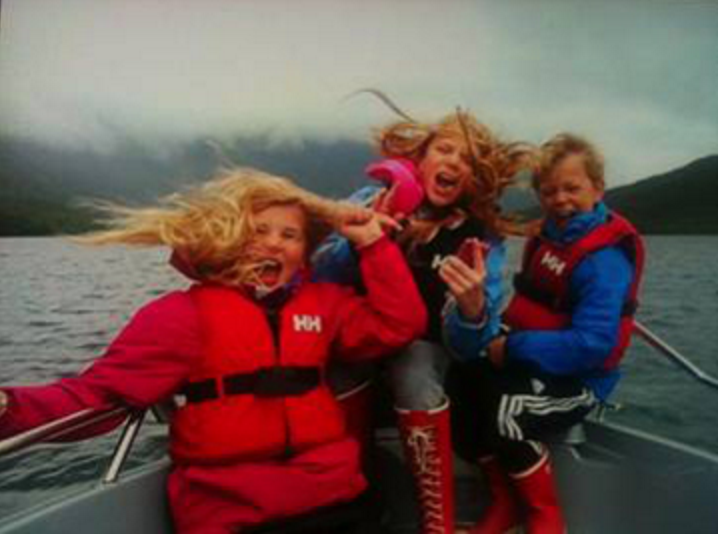 12.05.2015
This year again, Erika with the help of Andrea and Victor, raised funds for Kids Action for Kids. Erika's initiative has become something of a family tradition everyone appreciates, and it works as a very nice end-of-the-summer-holiday celebration.
This year's lottery followed the same successful recipe as last year, where Thai crafts, homemade jewellery and bracelets, and not least great-grandma Elna's "gomme" (food), were very popular among the prizes. New on this year's prize list was the result of one of Erika's fishing trips: a three-kilo-big halibut!
With so many attractive prizes and great effort from the organizers, the evening ended up with NOK 2,256 collected. With Dtac's matching this will give a total of NOK 4,512 to surgeries.
Great job!
Thanks very much to Erika, Andrea and Victor!
Read more about Erika and her family on Our supporters page:
Erika likes organizing fundraising events