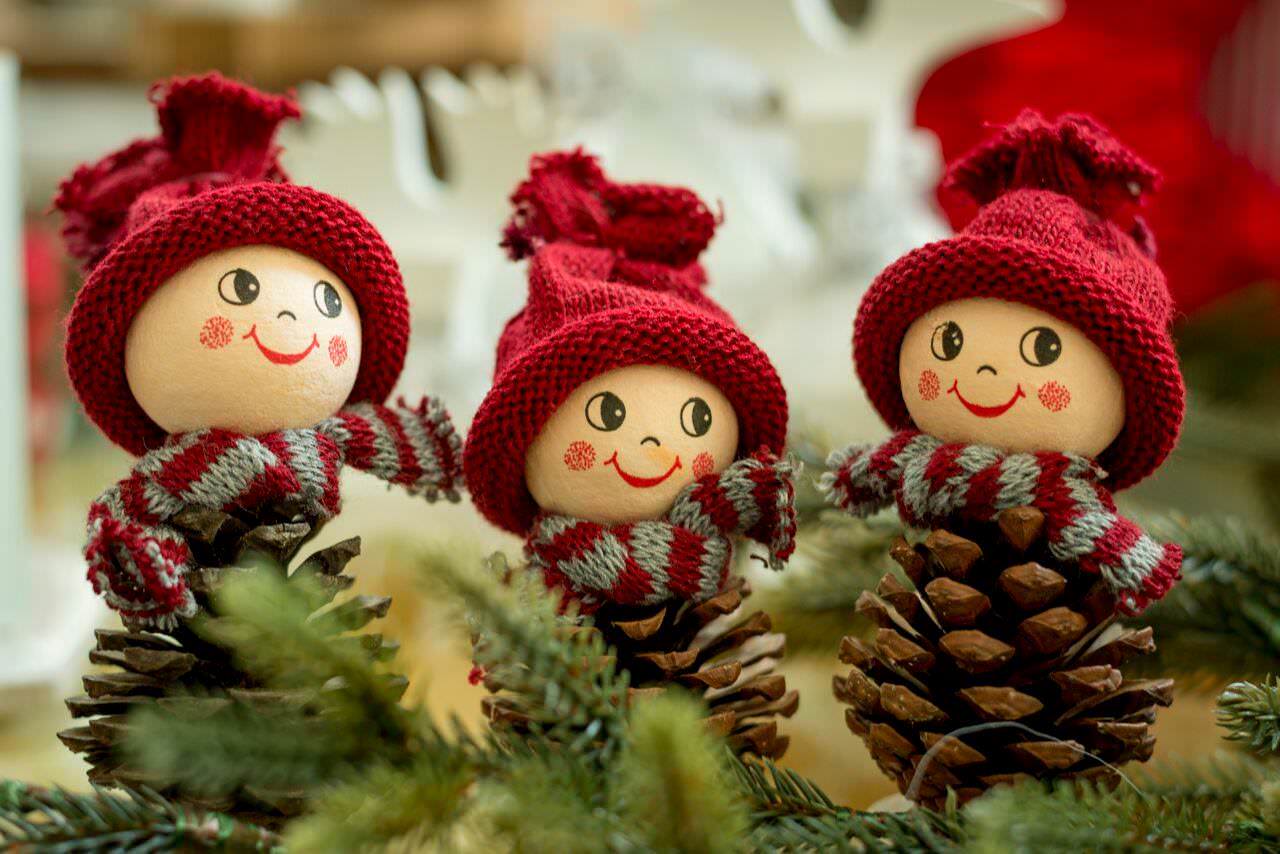 12.05.2015
The Scandinavian Ladies of Nichada with International Friends and the ISB KAFK High School Club raised a net result of THB 1.265.821 from their annual Christmas Bazaar and Raffle.
Before and at the Bazaar, Lottery tickets were sold, and lots of sponsors had donated very nice prizes such as flights, hotel stays, an iPhone, skin care products, jewelry, art, fine porcelain, cooking classes, restaurant vouchers, haircuts, stationery etc.
The prizes were donated by generous sponsors: Norwegian Airlines, Bangkok Airlines, dtac, Riva Surya Boutique Hotel, Supatthra Hua Hin resort, Thames Valley Khao Yai, Koh Talu Island Resort, V 10 Plus Skin Care, Crystal Evolution, Hasle Nissen, Royal Copenhagen, Beiersdorf Nivea and Eucerin, Four Seasons Hotel Bangkok, InterContinental Hotel, KidZania, Nichada Club… and many more!
Many people had helped to make lots of crafts, cookies and cakes for sale. In addition, there were a cafeteria, photo corner where one could take photos with Santa, silent auction with many beautiful items, and games of different sorts. Felicia jewelry and Maxfit Performance also participated to sell their goods and services and gave solid contributions from this to KAFK.
A big THANK YOU to all the supporters that have made this success possible; Sponsors, Bakers, Raffle Sellers and Buyers, Craft Makers, Volunteers, Bazaar Customers, Helpers, Nichada Thani, and many many more.
With Dtac's match this will give 101 kids with cleft lips and cleft palates their life changing surgery.
This is a very significant contribution to Kids Action for Kids work.
Read more about this event:
Thani Talk vol. 2-2015 
Watch a photo presentation on this event:
Felicia Design's Christmas Charity for KAFK 2014