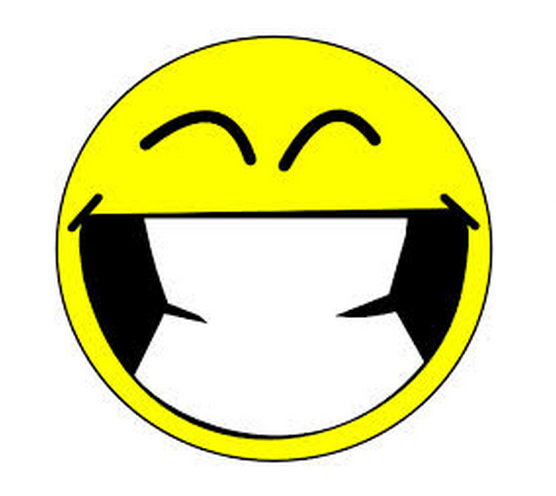 12.05.2015
The Maxfit guys, Thomas Engberts and Stefan Lamping, have been raising funds for Kids Action for Kids. The sign up amount of THB 1,000 for every new customer in their fat loss & muscle building campaign has been earmarked for KAFK.
You can find more information at their webpage www.maxfitnichada.com/smile.
Thanks very much, Thomas and Stefan!