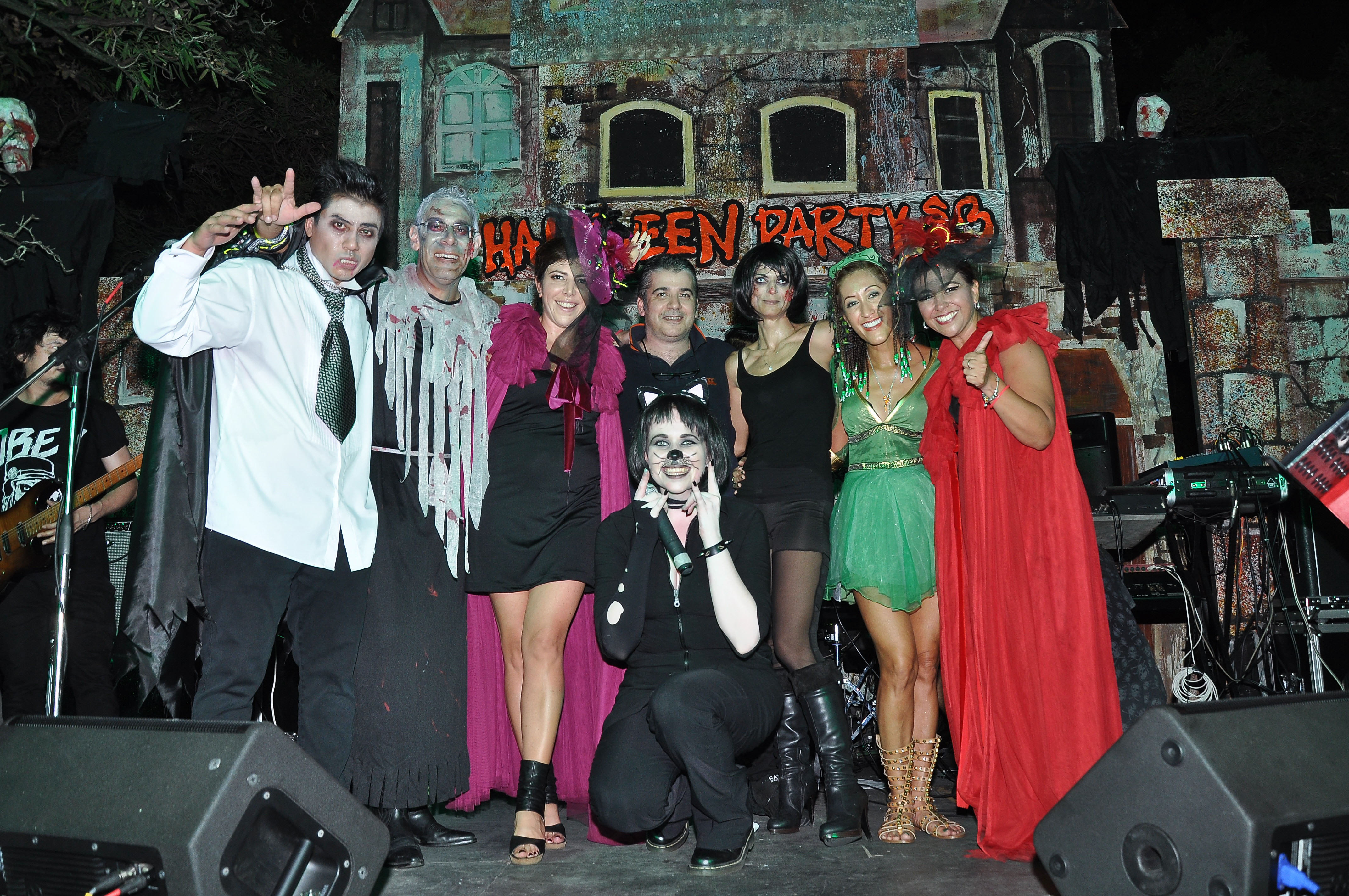 12.05.2015
Thanks very much to Alina Ibrahim-Eddy for initiating a fundraising for Kids Action for Kids (KAFK) at the Halloween Party 2013 in Nichada Park Soi 3! Thanks also for inviting the ISB KAFK High School Club and donating everything they needed for their sales table, and inviting Adem from Restaurant Aubergine to set up a margarita sales stand, too. See separate Thanks postings for these two.
All the neighbours in Soi 3 did a fantastic job arranging a wonderful Halloween Party with hundreds of participants. The Soi 3 neighbourhood collectively donated THB 75,000. Thanks very much to Steven & Venus Kalayanamit, Richard Clemente, Cheila Pires, Marcela Esquivel, Sona & Hovig Agopian and Jon & Alina Eddy!
Together with the Snow Cone/Cupcake stand, which raised THB 15,615 and Adem from Restaurant Aubergine who raised THB 15,368 with his margarita stand, the total amount given from the Halloween Party was THB 105,983! Thanks a lot!