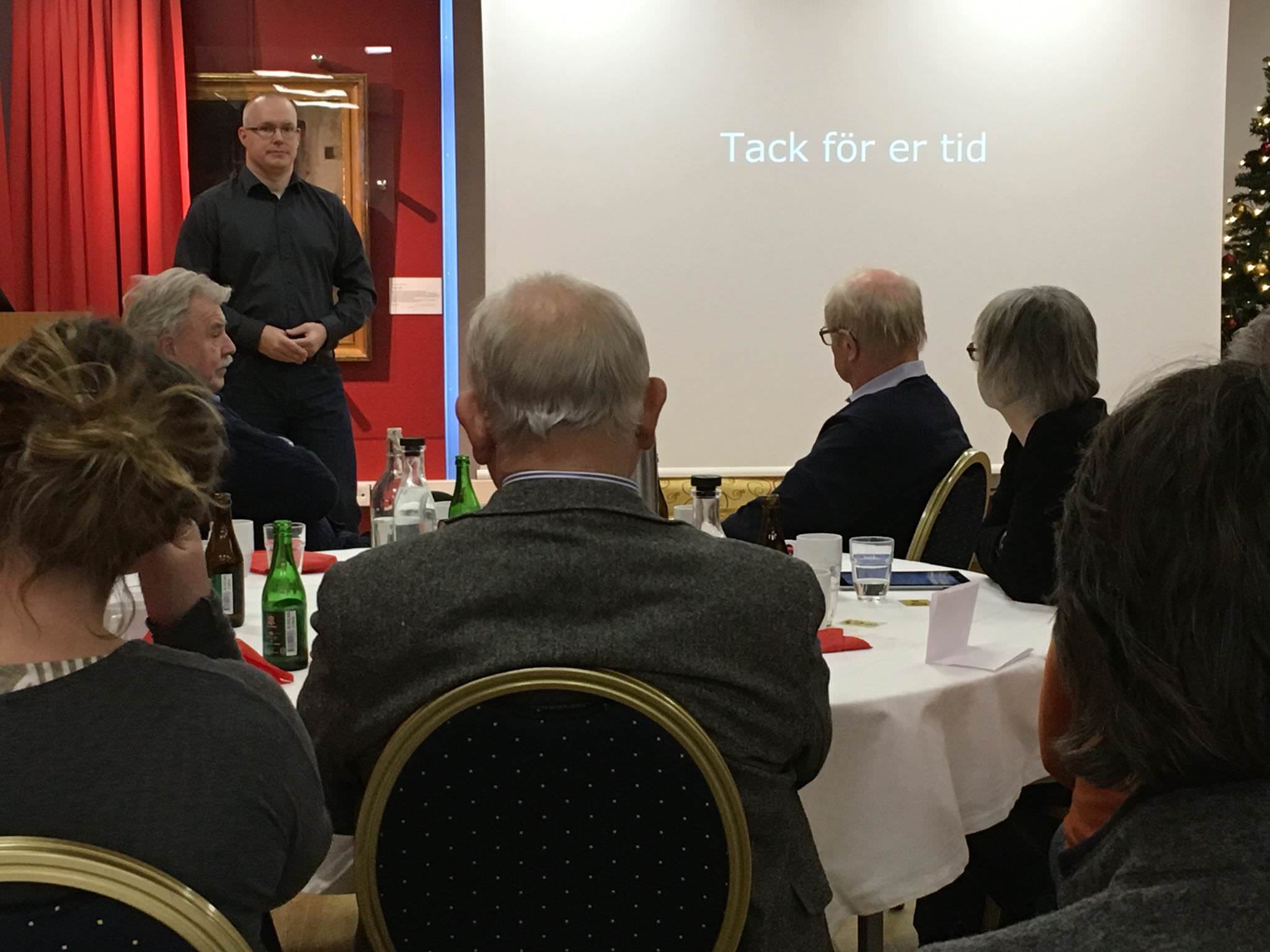 07.06.2016
Not only did Ola Sundberg from Soundhill Fotografi donate several days pro bono work as our photographer at the Sisaket mission, now he has also successfully given presentations at several local clubs in Sweden about Kids Action for Kids and his experiences as volunteer – and more will follow in 2016.
"I have been very well received at every instance, and I felt that many were genuinely interested in what I talked about. What it results, in the long run, is impossible to know for certain. But I know I inspired some that said they would talk to their own children's schools about Kids Action for Kids. That, to me, is more than enough reward for my effort."
Thank you so much for your continued efforts Ola, and for helping us create many new smiles for less fortunate kids.
Read more about Ola on Our supporters page here:
Ola donates his expertise to meaningful causes