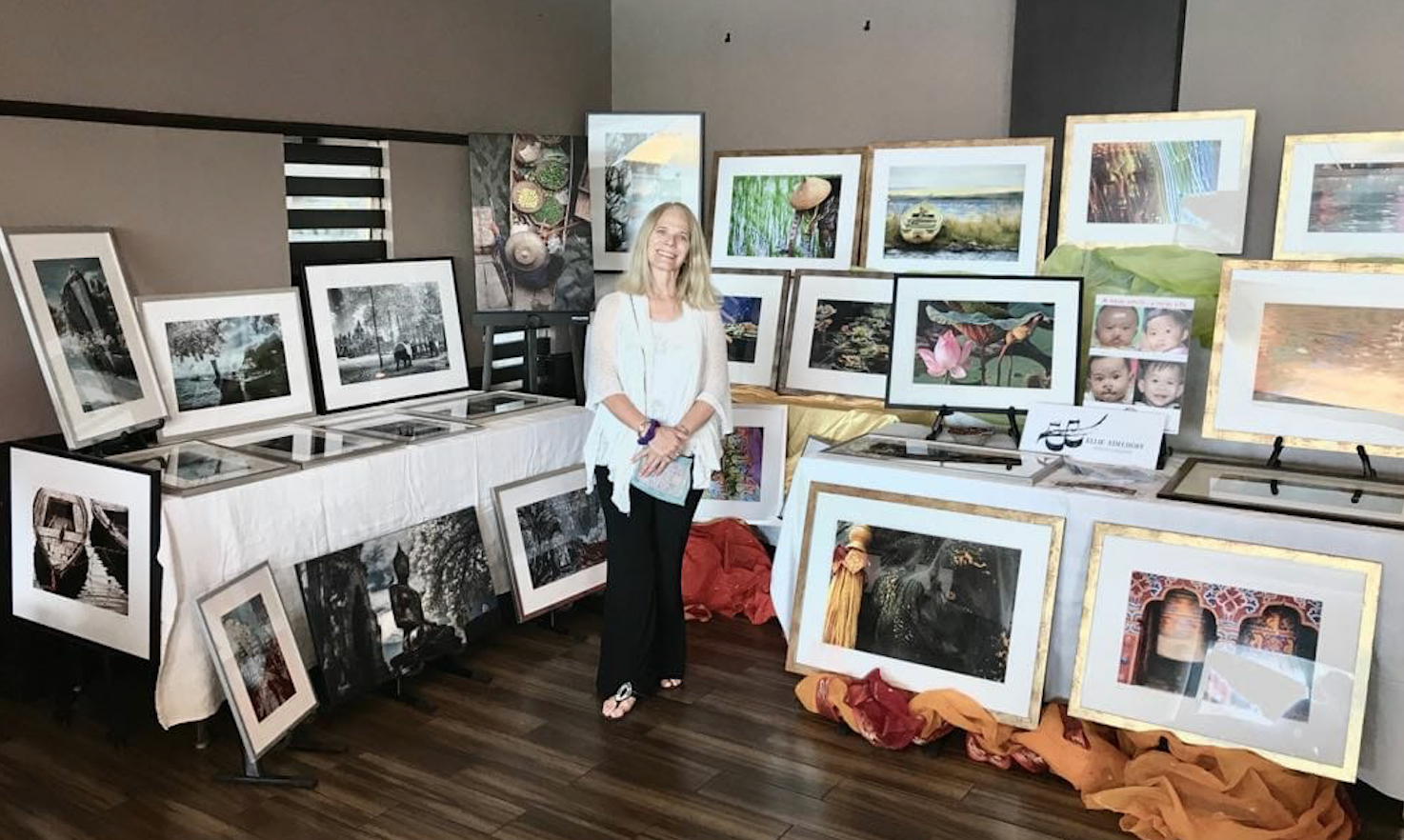 18.11.2018
Thank you very much to photographer Ellie Edelhoff for her wonderful donation from her 2 photo sales exhibitions in November! First she had a three day sales exhibition in Nichada Thani and then she sold her photos at the NNR Bazaar in Nichada too!
Ellie has a wide range of beautiful photos from all over Asia. You can see some of them here, and you can see many more at ellieedelhoff.smugmug.com
Ellie has been a KAFK supporter for a long time. She has volunteered as a photographer at several medical missions and she continues her photos sales to fundraise for KAFK. Please contact her at eedelhoff@gmail.com if you would like to get in touch. Thank you very much, Ellie, for your continued support of Kids Action for Kids!