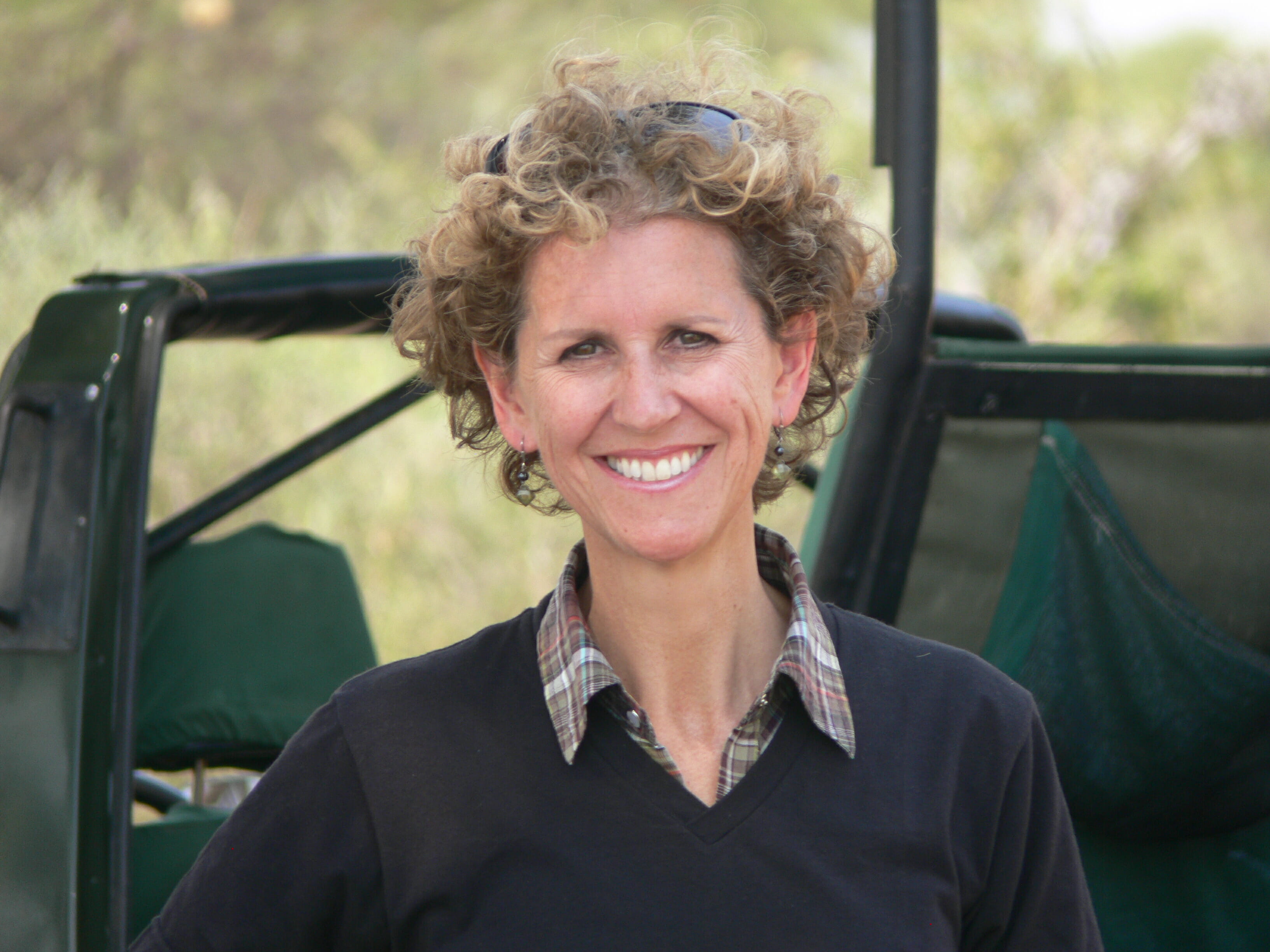 19.11.2019
We would like to thank Sally Elliott for taking on the job as KAFK Activity Coordinator in Nichada! Sally has been in Thailand for 14 years so she is very well known in the community, and we look forward to her keeping the wheel spinning in Nichada and Bangkok!
Sally is no stranger to volunteer work – she has served in many positions over the years, latterly working on the NNR Board (now as Chair) and helping with charity events and organizations whenever she can. She believes strongly in bringing people's gifts and talents together to make a difference for those in need and in the environment in which we live.
Wherever Sally is, she brings high energy, lots of ideas and plenty of execution power, which we look forward to seeing in action!
BUT, she needs more people to help out! So if you are interested in helping to change some lives by partnering with KAFK, please contact Sally on sallyelliott@me.com
Sally already has plenty of action coming up! Several activities are already planned, aimed at raising awareness and raising funds for the next medical mission to change some more lives, including:
1. KAFK will be at the NNR Bazaar on November 9th, selling gorgeous hand made Christmas decorations, with a Scandinavian twist – come and support us if you are near!
2. The 'NNR' (Nonthaburi Neighborhood Reach) Tour which will be visiting a beautiful Jewelry company, 'Felicia Design', on November 22nd donating a portion of sales to KAFK.
3. On December 6th Sweet Poppy, a beautiful restaurant close to Nichada, is kindly hosting an Ellie Edelhoff photographic exhibition, with special surprises…Ellie is a veteran with KAFK, supporting them on many missions.
DO join us if you are in the area, and keep your eyes open for many more activities on the way! If you are interested in helping to change some lives by partnering with KAFK, please contact Sally (on sallyelliott@me.com)