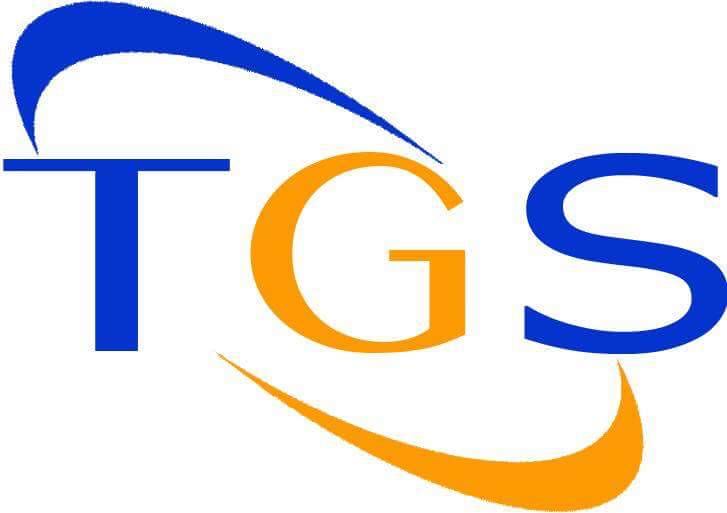 21.12.2016
Total Genomics Solution (TGS) writes to us:
"We are committed to the wellbeing of human society. We support KAFK's efforts in improving the conditions of the less fortunate children. TGS will endeavor to promote these great efforts for young children and will commit to donate to KAFK every year. Apart from this, TGS will strive to use the latest technology in DNA sequencing to help prevent birth defects among pregnant women.
TGS is a leading genomics solution provider focusing on helping our customer's interpret reliable results from genomic data. TGS delivers groundbreaking, efficient and user-friendly bioinformatics analytical tools and has extensive experience in the interpretation of multiomics data. With a team of more than 20 bioinformaticians, TGS offers research solutions to analyze DNA, RNA, Epigenetic and Microbial data from human, plants and animal species."
Thank you very much to Total Genomics Solution and Business Director Flora Liew for the generous donation to KAFK and for your great support!