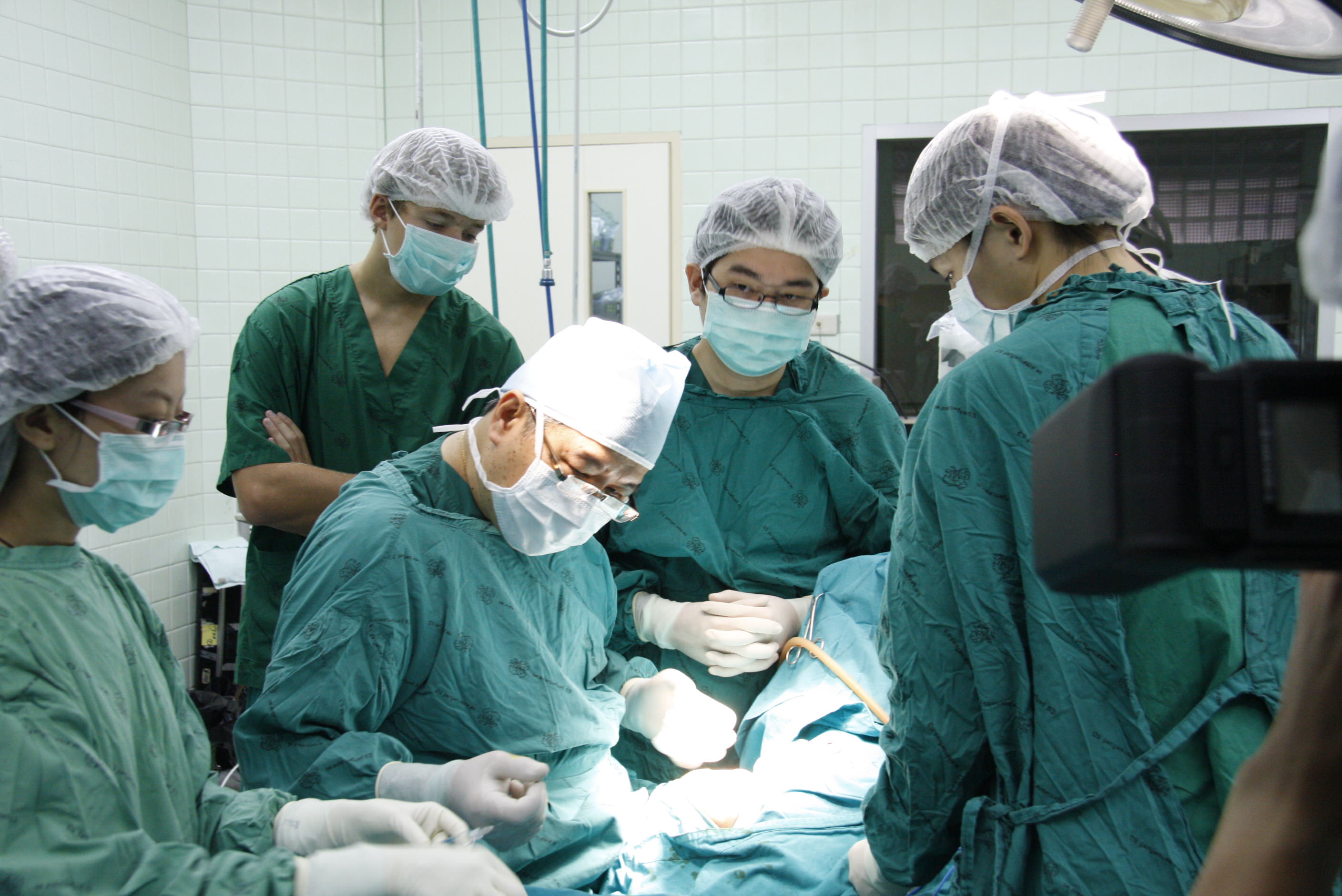 31.12.2011
Kids Action for Kids together with Dtac financed surgeries for 50 kids with facial deformities, cleft lip and cleft palate at Songkhlanagarind Hospital, Songkhla province of Thailand, in December 2011.
Joined by fellow Kids Action for Kids supporters from the International School Bangkok and their families, we spent time together with the children who would be receiving the surgeries, their families, and the hospital staff.
The hospital also arranged a press conference where the Director of the Plastic Surgery department, head of Dtac's CR department and Kids Action for Kids Chairman, martin Brekke, presented.
Later, our volunteers observed surgery to learn in detail how the operations were carried out, thanks to the wonderful doctors of Operation Smile Thailand. What a great experience!
Photo credits: ©Kids Action for Kids / Benya Kraus and Dtac