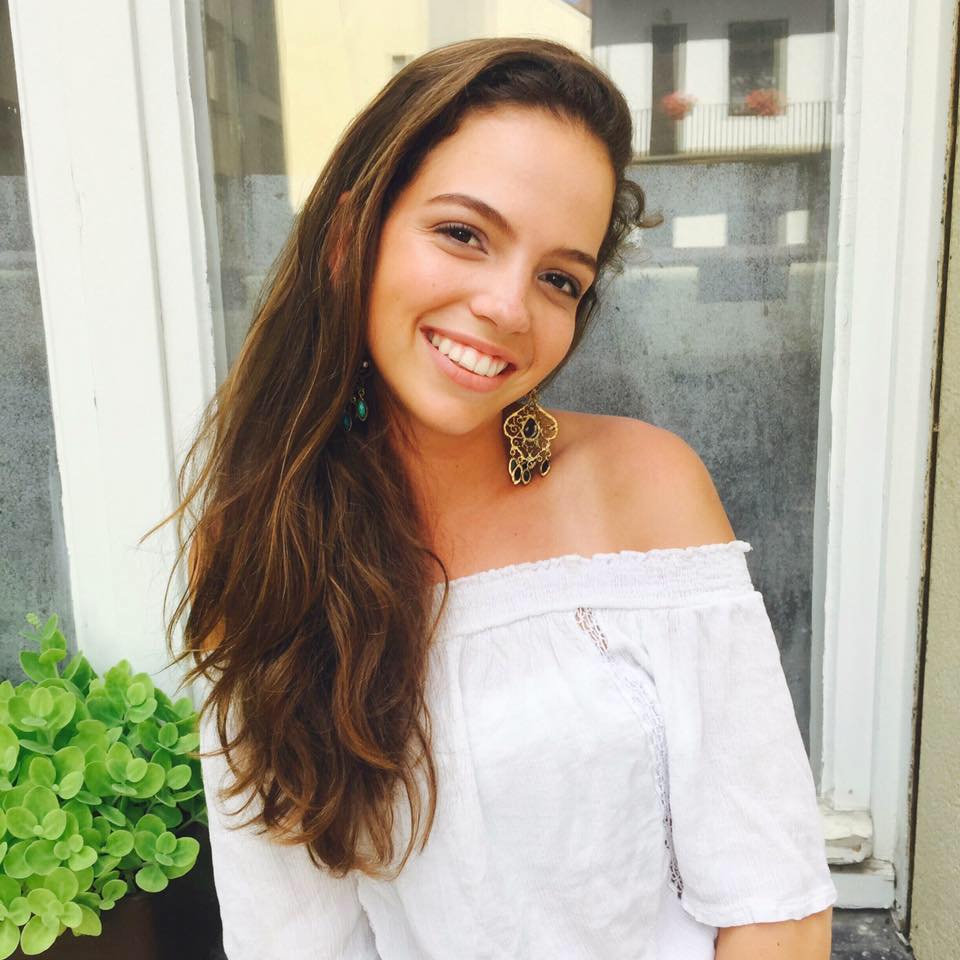 23.07.2018
A huge thank you to Alice McGinty for making KAFK's very first Facebook birthday fundraiser!
Alice tells us…
I was inspired to set up a fundraiser when I noticed other Facebook users using the platform to share different great causes and raise funds for them. Having grown up in China for ten years, where facial deformities are a life-threatening issue to thousands of children every year, I felt immediately connected to KAFK's cause. I decided to set up a fundraiser on the day of my birthday because what better birthday gift is there than to bring back the smile on a kid's face!
Creating a birthday fundraiser on Facebook was incredibly seamless. Facebook makes it straightforward to share your mission and unite your friends towards reaching any target goal you choose. The part that surprised me the most was how many donations I could get from just asking! Birthday fundraisers are also a great way to bring people to the attention of something you may care about but do not necessarily express on an everyday basis!
I recommend posting the fundraiser two or three days prior to the day of your birthday to create awareness and allow users time to read your campaign, or better, share it with their friends and family. Apart from that, my biggest tip is to share, share, and share!
Thanks again Alice, we hope that your example will inspire others to do the same!