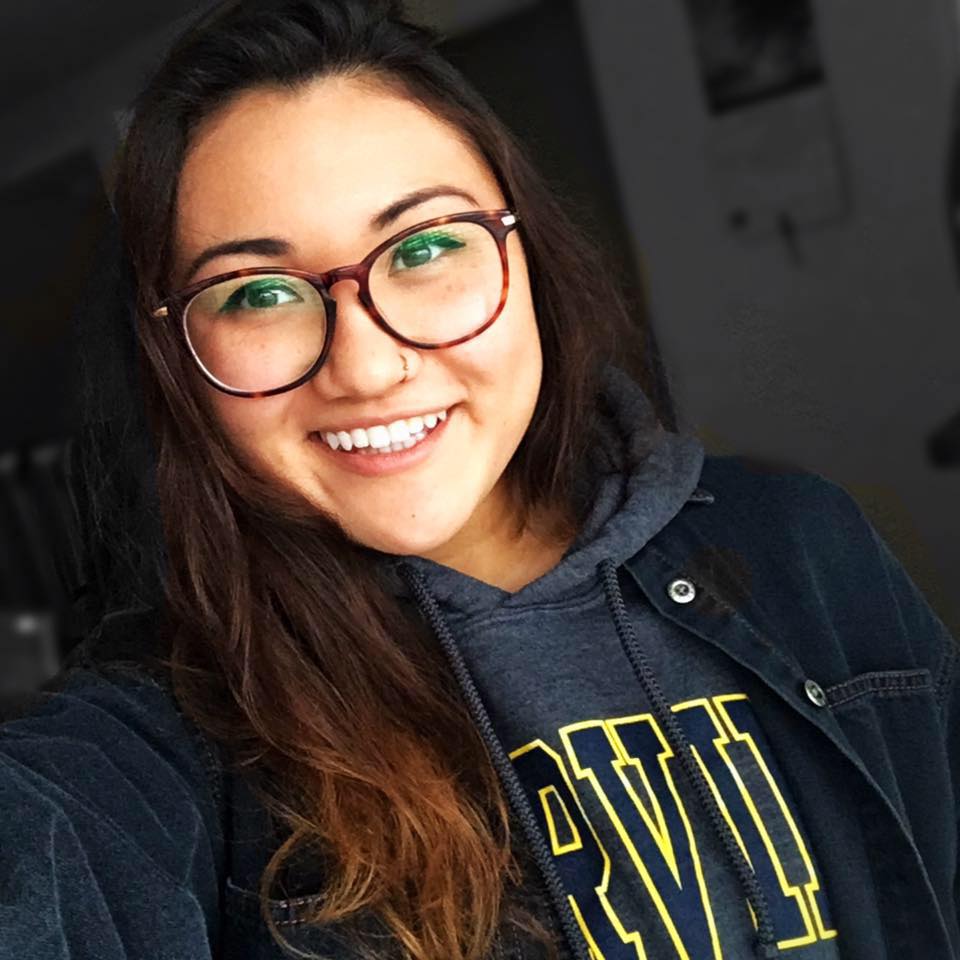 24.07.2018
A huge thank you to Jessie Reeder for setting up a birthday fundraiser to raise money for KAFK!
Jessie tells us…
My motivation to support and join KAFK was simple, I wanted to give back to such a welcoming and paradisiacal country, I was lucky enough to call my home for three years. KAFK is an amazing initiative to help those who are less fortunate. Backed by such a friendly, passionate, kind, dedicated and unified community, it's truly inspirational to see this charitable organization succeed and bring about life changing surgeries to children in need. I encourage everyone to not limit themselves to birthday fundraisers but to actively donate and seek moments in which we can share the experience of contributing to an amazing cause, every bit helps, and collectively we can make a positive change to a life and the world!
Thanks again Jessie, we hope that your example will inspire others to do the same!