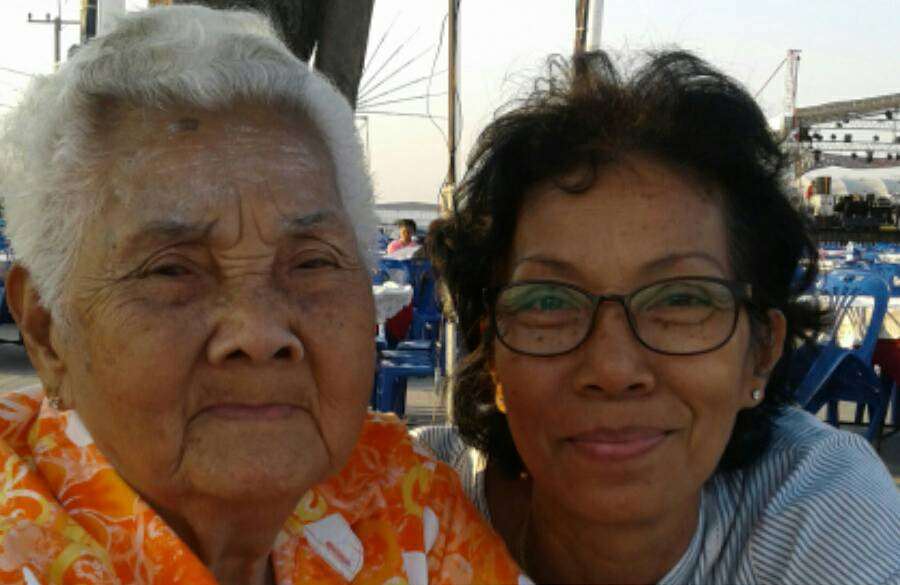 06.08.2017
This initiative is an inspiring lesson in resourcefulness, and we would like to send a big thank you to Wiraiwan and her mother Sakorn.
Wiraiwan has supported our cause for a very long time, being a huge help in many of our activities and fundraisers, and it is because of consistent supporters such as her that we can do what we do. Upon hearing about her daughter's involvement in Kids Action for Kids, Sakorn (85 years old) wanted to get involved in any way she could. She did not have a lot of savings to give, but she is very good at origami (the Japanese art of paper folding) – specifically making birds. So she used whatever paper she had and made beautiful origami bird decorations, which was sold by KAFK for 100 Baht each, resulting in a nice contribution. It is these examples that inspire us to keep doing what we do, and that we hope to inspire our supporters to creatively use what they have to contribute to helping make the world a slightly better place too.
Thank you again Sakorn and Wiraiwan. As we always say: Every contribution counts.