26.02.2022
I have had the pleasure of supporting KAFK for a number of years, as a former nurse helping children smile and supporting families through the process is close to my heart. My husband Chris and I have been fortunate to attend medical missions in Myanmar and northern Thailand which were experiences we will never forget. We are also supporting students in our school as Adult support for the OST student program known as 'The Smile Club'.
2021 proved to be challenging for fundraising. In Thailand gatherings have been restricted. So during lockdowns and periods of isolation I experimented with Christmas Crafts. Soon the apartment was overrun with decorations, mulled wine kits, tree ornament decorating kits and much more. I had to consider different ways of selling. I am lucky to work at Shrewsbury International School so I decided to create a google document to share with colleagues with photos and prices and encourage people to share. This proved to be a great sales outlet. I was also fortunate to be introduced to Kate who owns Goods on Yenakat, goodsatyenakat.com her wonderful shop stocks many lovely items. She also sells items for local crafts people. Kate kindly displayed my Christmas Goods in the shop and on her website successfully selling quite a number of items.
Through the process I now have more ideas, new outlets and new friends to fundraise with, continuing to bring life saving smiles through KAFK despite COVID.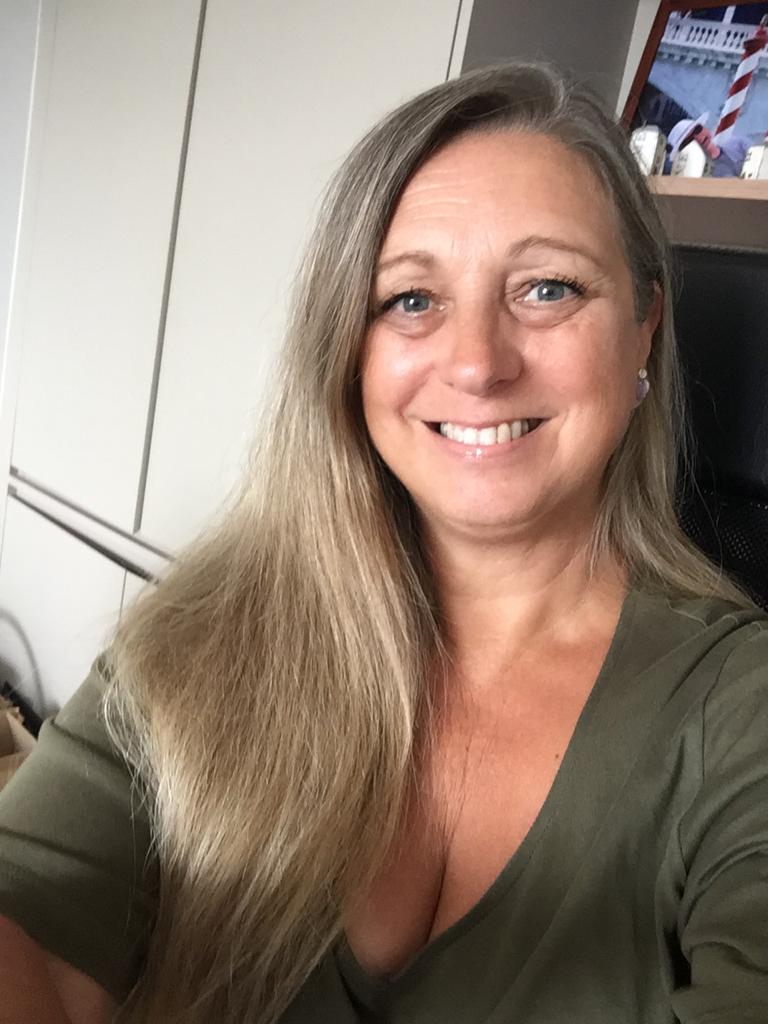 Read more about Carol and her Family's participation in medical missions and fundraising work here:
– Carols online christmas sale
– Carol & friends host christmas fundraiser at shrewsbury international school
– Shrewsbury international school bangkok riverside charity committee
– Shrewsbury international school hosted farmers market
– Shrewsbury international school donated to kafk
– Thank you to the kafk volunteer team at the myanmar medical mission
– Farmers market at shrewsbury international school
– Pyin oo lwin myanmar 2019
– Latest mission pyin oo lwin myanmar may 2018